Industry Solutions
Your industrial solution
- Oil and gas industry
Oil and gas are the main sources of energy in today's world. As they have 45% of oil and 25% of the gas share of world's energy supply.
On the other hand, it is considered as the key in Iran's economy because it brings major national income.
Therefore, supplying high-quality goods in the shortest time is critical for the processes continuation and avoid the stopping work.
Atraseal company With the understanding of the importance of safety and standard has designed and produced cost effective solutions and products.
We are always at your disposal with advice and product offering in all of your production processes.
- Petrochemical industry
the petrochemical industry has a special position in macroeconomic approaches. Each part of the industry needs its own Specific conditions and requirements
Atraseal strategies Identify and resolves the potential hazards and key personal safety needs of petrochemical industries.
Our focus is on meeting standards, reducing down time in operation and ease of maintenance.
Atraseal design and produce affordable and quality products and solutions for a wide range of petrochemical industries by combining innovative products and unique services.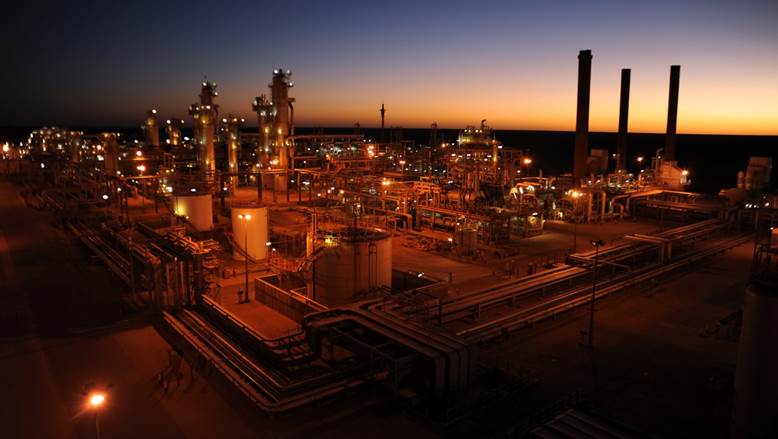 - Contractor projects
our industrial experience and expertise by providing safe, reliable and optimal sealing solutions allow us to cooperate with engineering, procurement and construction contractors (EPCs) for a wide range of projects.
Our specialists will directly collaborate with your engineering and design team to provide the best sealing solutions for Fluid transmission system while protecting the staffs and sensitive equipment.
We provide high-quality products and services.
To get more specialized information, our experts are ready to respond to you.

- Food, Drinks (beverage) and Pharmaceuticals
Among the requirements of the food and pharmaceutical industry is the provision of high health and safety. If we raise the issue of standard food production, the main pillars of attention to production standards are technical authorities.
Our specialists' solutions provide exceptional performance in the food and pharmaceutical industries while providing unrivaled integration products, safety, and health, as well as reducing the time down time of the operation.
- Marine
the maritime industry is clearly one of the most important and most influential industries around the world. The unique geographic location of Iran has doubled the importance of this industry in terms of sea availability.The role of shipping shows the strategic role of the maritime industry in the country's economy as an important counterpart in foreign trade.
Severe pressure conditions and corrosive environments in the industry require the provision of specialized solutions to solve its process challenges.
We propose the different and highly specialized sealing solutions that increase safety, reduce damage and extend the lifespan of marine equipment.
Our experienced managers, engineers and sales team are ready to meet your needs in this matter.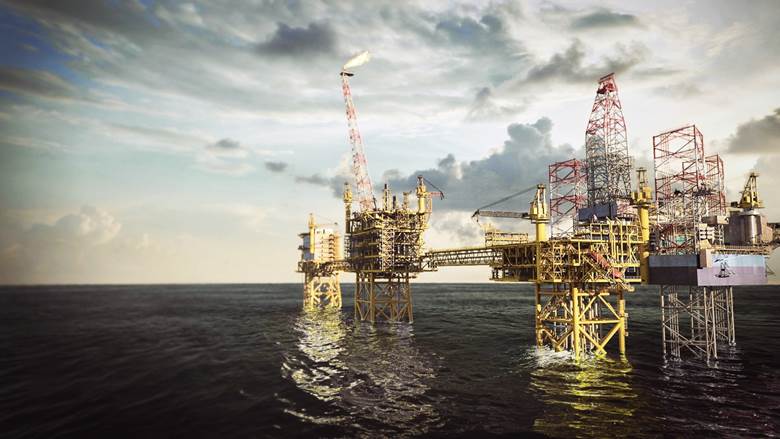 - Power plant
The power generation industry, and consequently power plants, is a dynamic industry and Strongly affecting economic growth
. Power plants are the most important and top capital of this part of industry.
Providing a wide range of basic needs of nations occurs through this sensitive industry.
Specific conditions of power plants process which happens in under high-pressure and severe steam require precise technical knowledge.
Our solutions and our advanced products by emphasizing on trust, safety and reducing the down time in operations, are trying to solve specific challenges in this matter.